Your Eyes - We Care.
Orbit Eye Hospital has been at the forefront of delivering world-class, Eye care services since its inception in 2006. It carries a reputation for excellence in advanced ophthalmic treatment. Using the latest and most advanced innovations, our dedicated ophthalmologists manage and perform lasik, cataract and eye surgeries for even the rarest eye disorder. With a focus on safe, high quality and reliable treatment, Orbit Eye Hospital is miles ahead of its peers and continues to set higher standards.
Why Us?
Orbit Eye Hospital seamlessly merges unmatched eye care services with advanced infrastructure, promising only the best, affordable facility in the suburbs of Mumbai. The hospital employs professionalism of the highest degree along with the much needed humane touch in our day to day services. Our experienced and specialist team of ophthalmic surgeons and eye professionals offer expert diagnosis, guidance and reliable treatment to our patients. They are competent to meet different kinds of challenges in the area of critical eye care.
Read more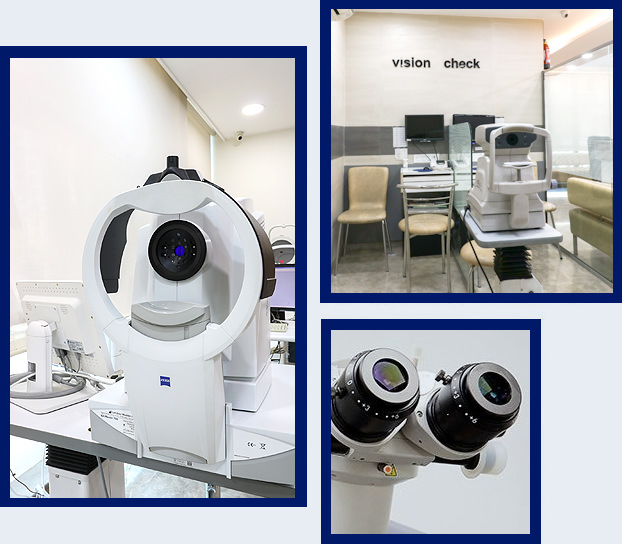 Book An Eye Test
At Orbit Eye Hospital, we strive to maintain your optimal eye health. Our certified optometrists will conduct detailed eye testing to help you with the right diagnosis and prescription, from simple eye glass to complicated surgical procedures. So, whether you require a routine check-up or solution to vision issues, book an eye check-up today!!
Book A Test Today.