Infrastructure at
Orbit Eye
Hospital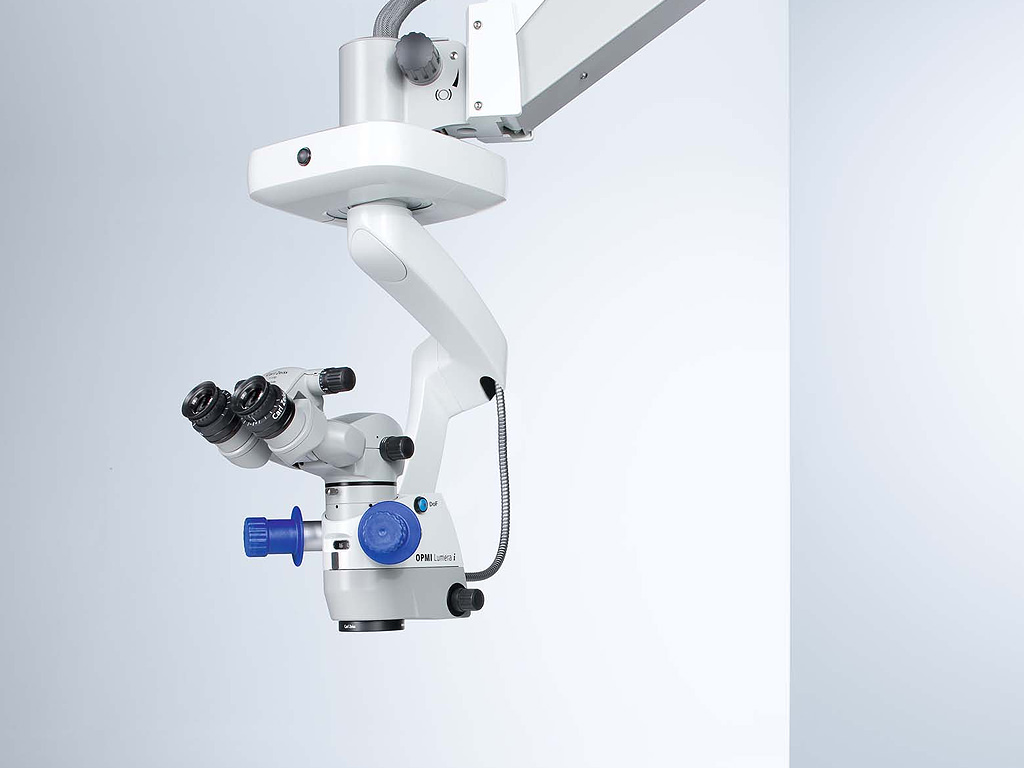 Orbit Eye Hospital is one of the top medical institutions in the field of eye care in the Mumbai area. The hospital was founded in 2006 by Dr Furniturewala and in 2018 it received an Excellence In Eye Care award in recognition of its commitment to delivering medical excellence and superb patient care. The award was presented by the Health Minister of Maharashtra. All examinations, tests, and surgical procedures are carried out on site, since Orbit Eye Hospital is equipped with cutting-edge equipment and the latest technologies to ensure optimal results and patient satisfaction. Safety, hygiene, and respect are guaranteed to every patient and during every appointment.
Schwind Amaris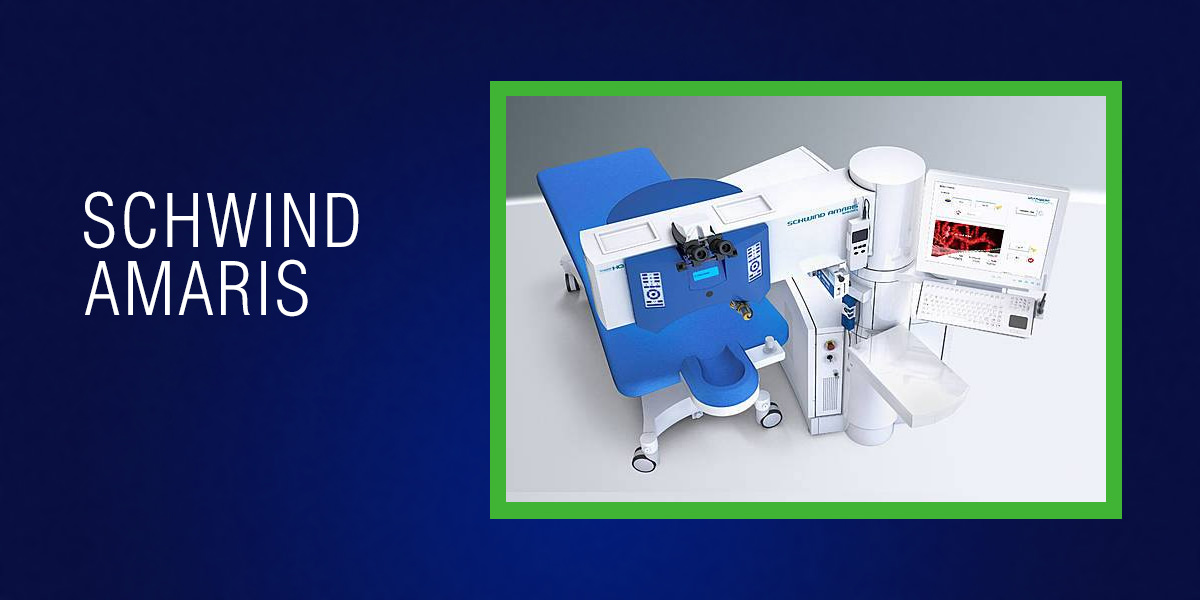 SCHWIND AMARIS technology provides the ideal treatment of short-sightedness, long-sightedness, astigmatism, higher-order visual defects and presbyopia. Very high ablation speed enables the eye specialist to complete the procedure in an extremely short period of time. The corneal tissue is preserved and an exceptionally smooth surface is achieved. The unique eye tracking system actively compensates for even the slightest eye movements. In this way, the positioning of the next laser pulse is adjusted at lightning speed – and provides for the greatest possible treatment reliability. SCHWIND AMARIS laser systems have proven reliable in thousands of applications and offer the leading technology for laser eye surgery. This is documented by excellent clinical results in numerous scientific publications. AMARIS technology has earned many national and international awards.
Carriazo Pendular Microkeratome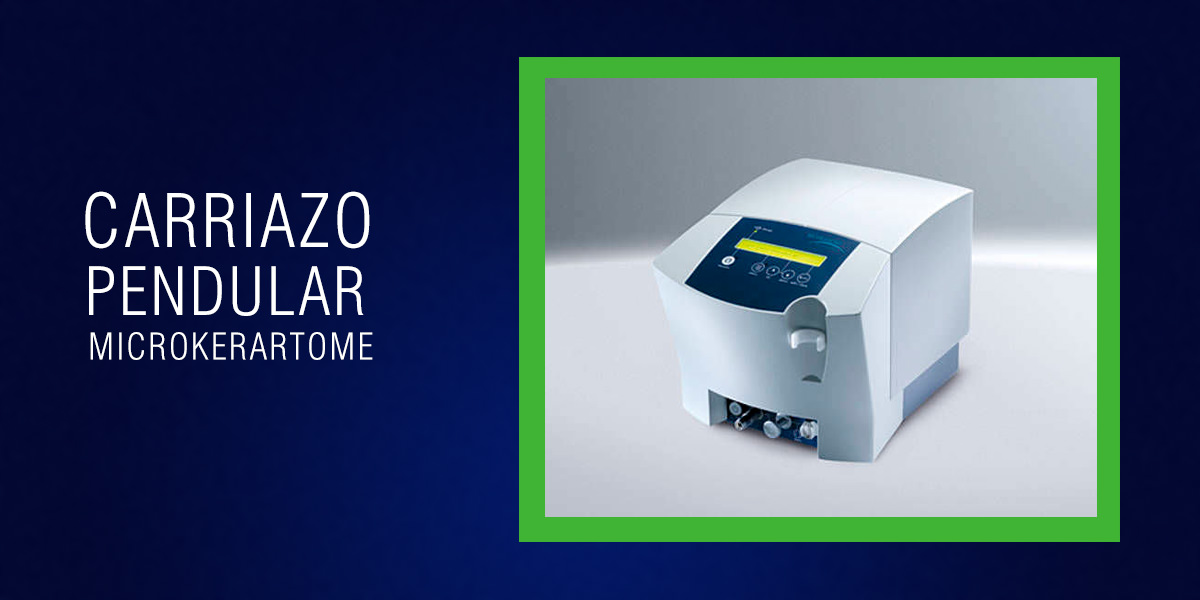 Carriazo Pendular Microkeratome offers unequaled precision. The result is a convincing and highly predictable treatment quality for the refractive surgeon and his patients.
Infiniti Vision System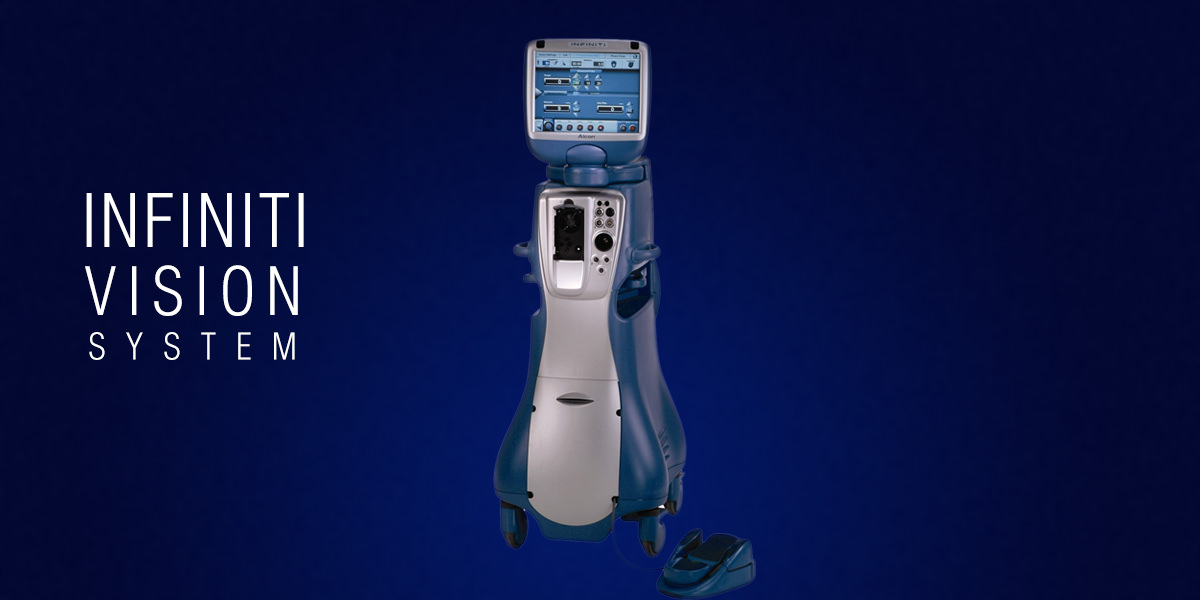 This is the latest technology in Cataract operations. The advantages are: The unique OZil® Torsional Handpiece is the only phaco device that features side-to-side oscillating ultrasonic movement. The result is a wide range of exceptional benefits during phacoemulsification (cataract operation) procedures.
Ultrasonic oscillations cut lens material using a shearing effect
Side-to-side movement increases cutting efficiency
Decreases time to remove lens material
Increases your surgical efficiency
Lumera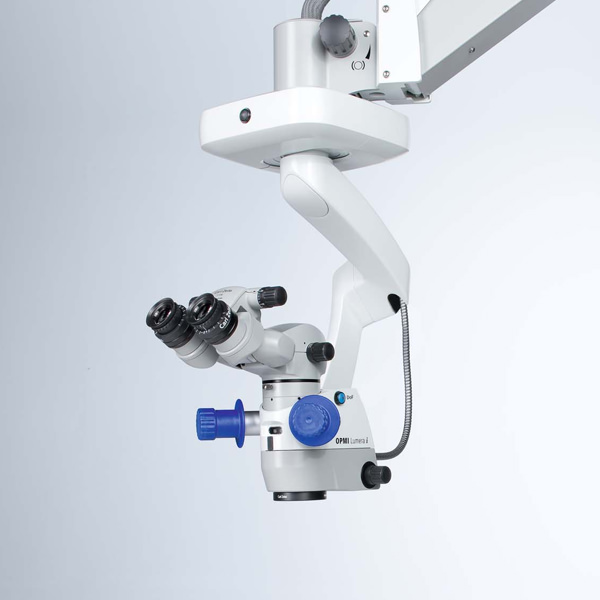 This is the most modern surgical microscope. Orbit Eye Hospital is the first eye hospital in Mumbai to own this microscope. The OPMI Lumera(R) i ophthalmic surgical microscope is high end. Equipped with SCI(TM) (Stereo Coaxial Illumination) for a brilliant red-reflex critical for anterior segment work, legendary Carl Zeiss apochromatic optics for unparalleled visual clarity and ergonomic considerations like a touchscreen graphical user interface that allows intuitive control of all system functions, including the integrated video camera, the OPMI Lumera i is the perfect scope for surgery centers
Optovue iVue OCT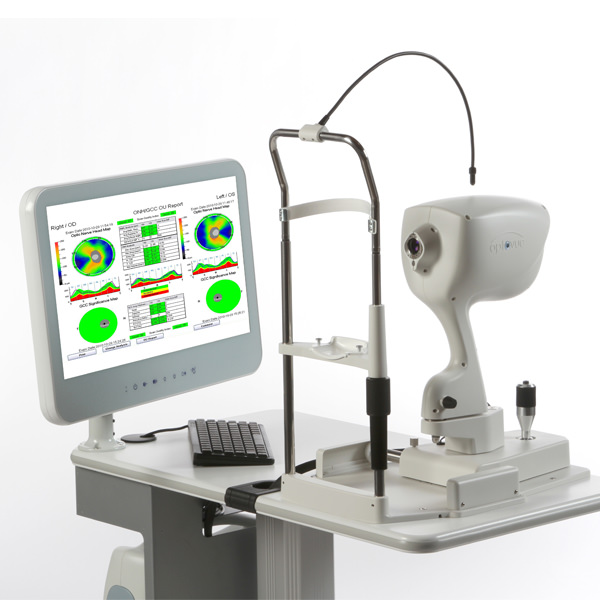 The Optovue iVue OCT, which includes Glaucoma, Retina and Anterior Segment OCT, scans at 26,000 A-scans per second and 5 micro resolution. Most importantly, the iVue performs the following tests:
Glaucoma Severity
To study the Retina
Anterior Segment: angle measurement
Pachymetry mapping
Tear film analysis
Contact lens analysis
IOL Master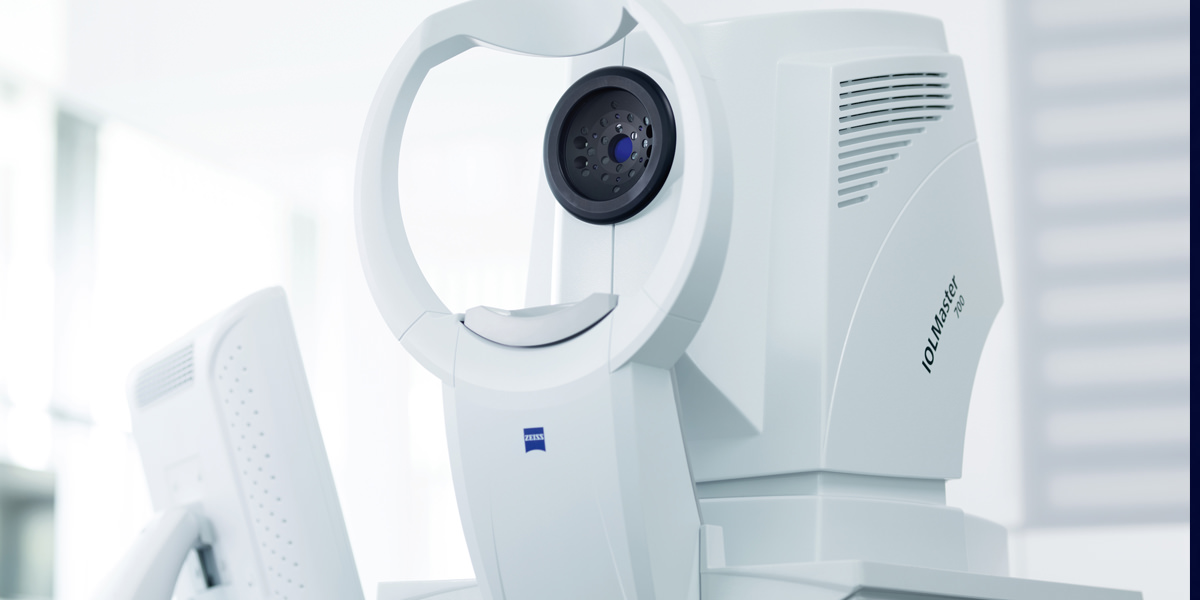 The IOLMaster uses laser technology to measure the length of the eye. Optical biometry is the current standard for intraocular lens (IOL) power calculations in clinical practice.
Get fewer refractive surprises OCT image based biometry for visually verifying measurements and for the detection of unusual eye geometries
Improve your refractive outcomes Repeatability, clinical foundation, telecentric keratometry, biometrical parameters
Optimize your workflow On-board toric IOL power calculation, easy delegation, measurement speed, markerless implantation of toric IOLs.
Detect unusual eye geometries
Detect poor fixation
Improving refractive outcomes
Thanks to its unique SWEPT Source Biometry with 2,000 scans per second, the repeatability of the ZEISS IOLMaster 700 is absolutely outstanding.
Unique telecentric keratometry ,provides highest accuracy in obtaining the keratometry reading , which plays an important role in achieving best refractive outcome for any refractive procedures.
Complete set of biometric parameters for latest IOL power calculation formulas
Toric IOL power calculation made easy
Markerless Toric IOL implant
Keratron Scout Corneal Topographer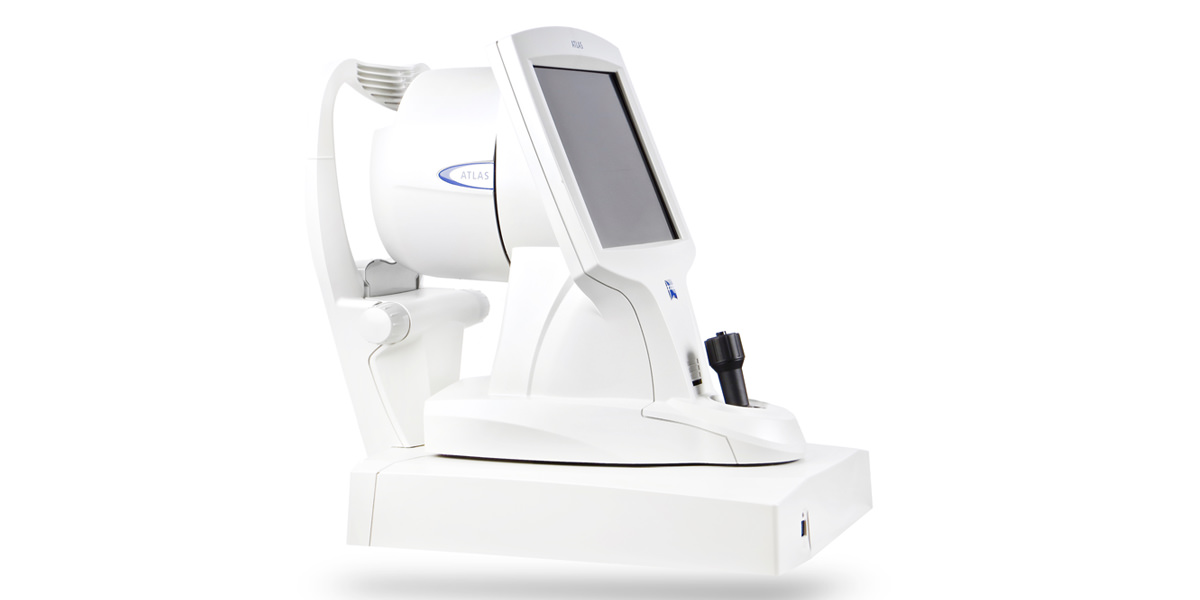 The Keratron Scout Corneal Topographer is a computerized tool that accurately maps a cornea's topology to measure the refractive power. This enables more efficient CL fitting particularly in patients with irregular corneas or those whith keratoconus.