Dr. Amjad
Umar
Furniturewala
Ophthalmologist - FRCS (UK), M.S.(Ophthal), DOMS (Gold Medalist)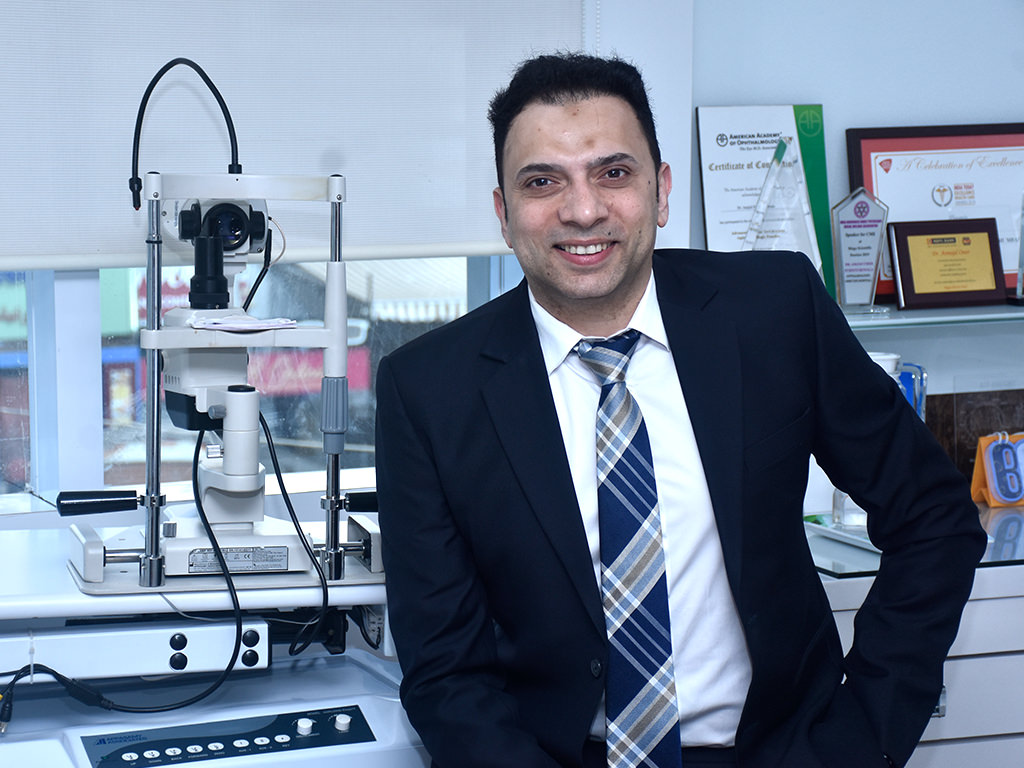 Dr. Amjad Umer Furniturewala, FRCS (UK), M.S.(Ophthal), DOMS (Gold Medalist) is a well-known ophthalmologist and one of the leading eye specialists in Mumbai. After completing his graduate and post-graduate training at K J Somaiya Medical College & Research Centre, Dr Furniturewala went on to complete an observation period at Moorfields Eye Hospital, in London, which is known as one of the world's top eye specialist centres.
Experience
Dr Furniturewala is popular for his vast experience in dealing with a variety of eye conditions, from retinal detachment to glaucoma. He is also known for his highly skilled approach that relies in the most modern technological advancements in eye surgery. Dr Furniturewala is also renowned for his strong work ethics and his commitment to maintaining the highest standards in eye care and patient support. Over the years, he has also played a key role training a new generation of eye doctors. During more than 15 years of clinical practice, Dr Furniturewala's career has been underpinned by solid values like compassion, sensitivity to patient's needs, and empathy.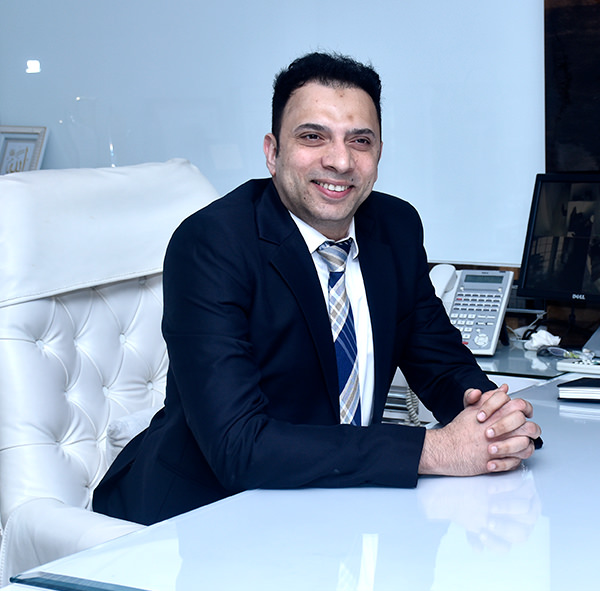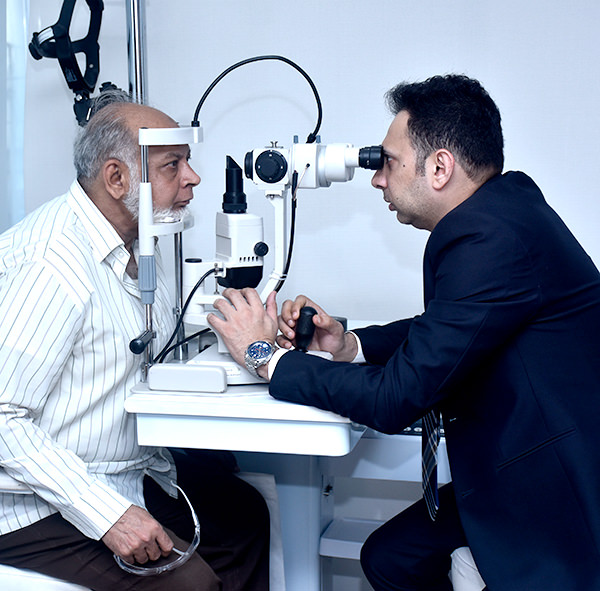 15000+ Surgeries
Throughout his medical career, Dr Furniturewala has performed more than 15,000 cataract surgeries He also has vast experience in laser eye surgery, since he has carried out more than 4,000 LASIK procedures over the course of the years. In addition, Dr Furniturewala is highly skilled performing cosmetic treatments that rejuvenate the appearance of the eyes and surrounding areas. These range from eyelid surgery (blepharoplasty) to Botox injections and dermal fillers.
Dr. Amjad Umer Furniturewala
Founder - FRCS (UK), M.S.(Ophthal), DOMS (Gold Medalist).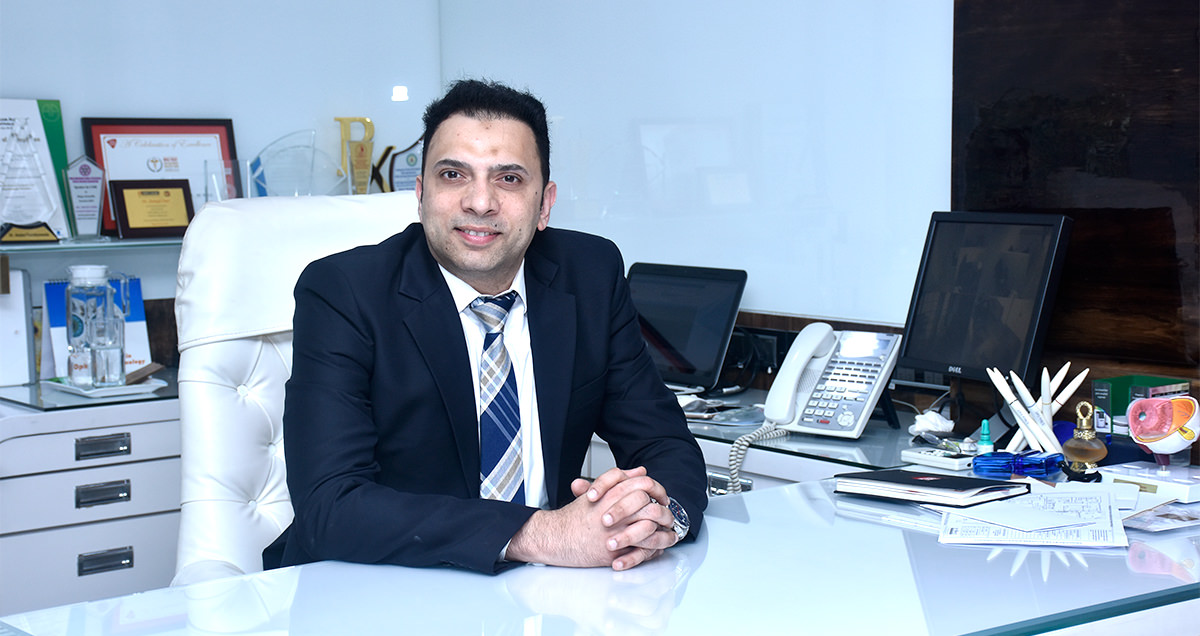 In 2006, Dr Furniturewala founded Orbit Eye Hospital, which has since become one of the most well-known specialist eye centres in Mumbai. With the foundation of Orbit Eye Hospital, Dr Furniturewala aims to being first-class eye treatments and facilities to patients in the Mumbai area.
About Orbit Eye Hospital
Orbit Eye Hospital is one of the top medical institutions in the field of eye care in the Mumbai area. The hospital was founded in 2006 by Dr Furniturewala and in 2018 it received an Excellence In Eye Care award in recognition of its commitment to delivering medical excellence and superb patient care. The award was presented by the Health Minister of Maharashtra. This specialist eye care centre provides a comprehensive range of treatments and procedures under a single roof. Some of the conditions that can be treated at Orbit Eye Hospital include:
Cataract
Dry eye
Glaucoma
Blocked tear duct
Diabetic retinopathy
Squint
Retinal detachment
Eye cancer
Eorneal transplant
All examinations, tests, and surgical procedures are carried out on site, since Orbit Eye Hospital is equipped with cutting-edge equipment and the latest technologies to ensure optimal results and patient satisfaction. Safety, hygiene, and respect are guaranteed to every patient and during every appointment. Orbit Eye Hospital is conveniently located in Jogeshwari West and can be contacted by phone on +91 22 2677 3600 / +91 22 2677 1133 / +91 22 2677 1188. For email enquiries or to book a consultation appointment, you can message the team at info@orbiteyehospital.in